Welcome to Guiltess Glamour.
We are committed to making Glamour as affordable as it is glamourous.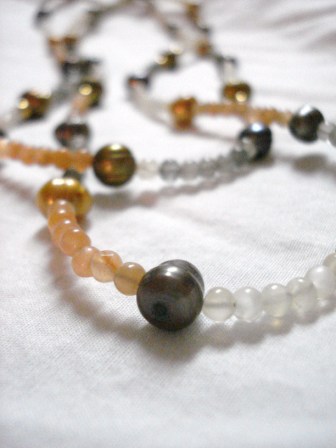 One of our new handmade necklaces and bracelets can make you feel fun, confident and beautiful without breaking the bank.
Handmade
Each piece is made by hand here in Atlanta, Georgia by careful, caring hands that truly appreciate the craft of jewelry making. You can wear our pieces out to dinner, to work, to school or anywhere you want to express yourself with a beautiful handmade necklace or bracelet.
Quality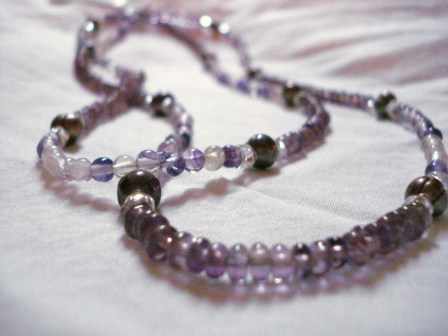 We pride ourselves on beauty, quality and affordability. Give a Guiltless Glamour jewelry piece as a gift or buy a piece for yourself. You will feel Glamourous and absolutely Guilt-free!
"Because you don't have to feel Guilty about being Glamourous at our prices!"